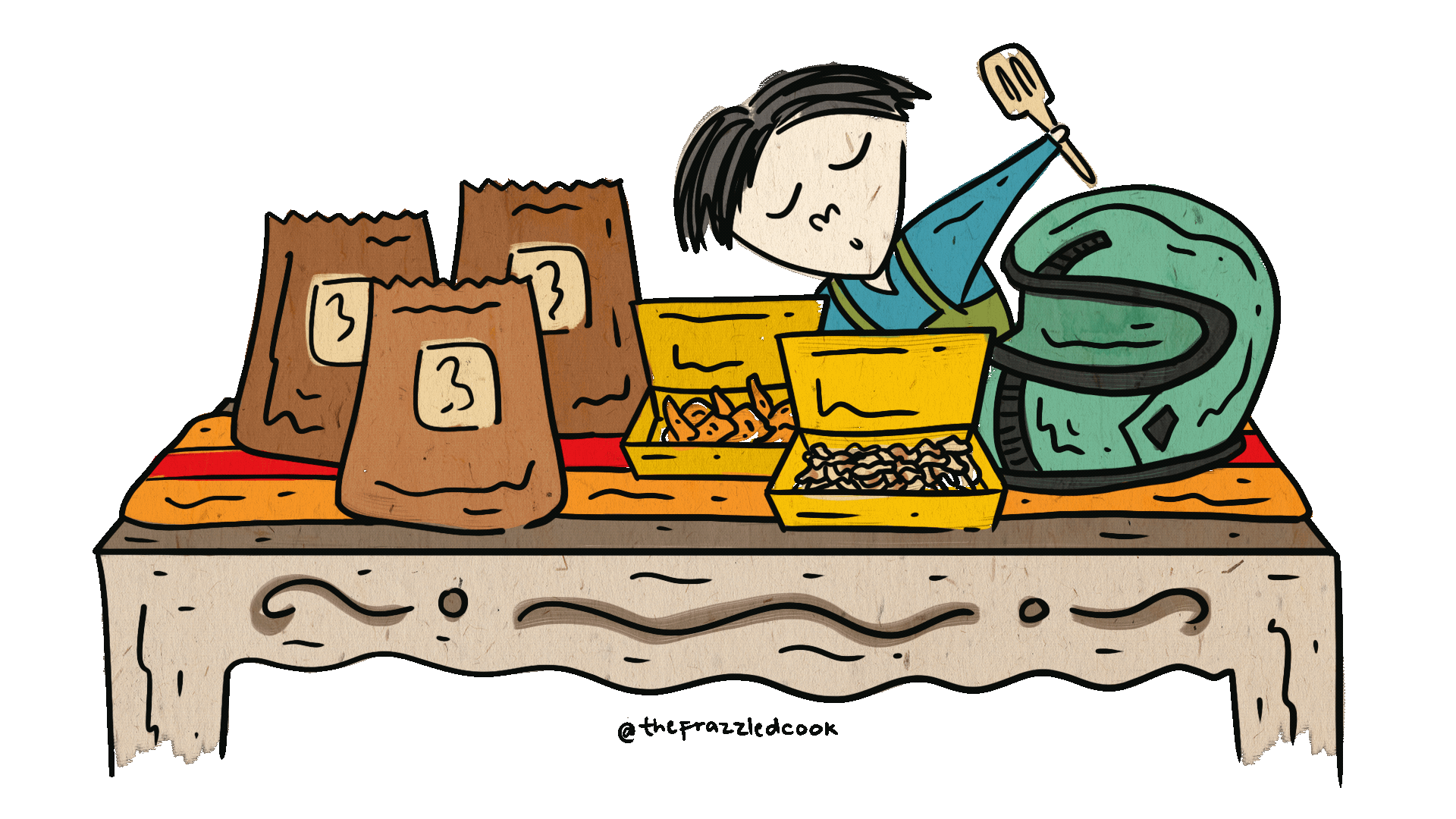 Delivery
Buffalo Wings
Spicy and tangy wings served with blue cheese dip.
Garlic Parmesan Wings
Deep-fried chicken wings coated with fresh garlic...
Onion Rings
Battered and fried onion rings served with dip.
Frazzled Sisig
Classic sizzling pork sisig with our own special ...
Salted Egg Wings
Chicken wings with salted egg and fried basil.
Sizzling Squid
Marinated squid with cured mangoes drizzled in vi...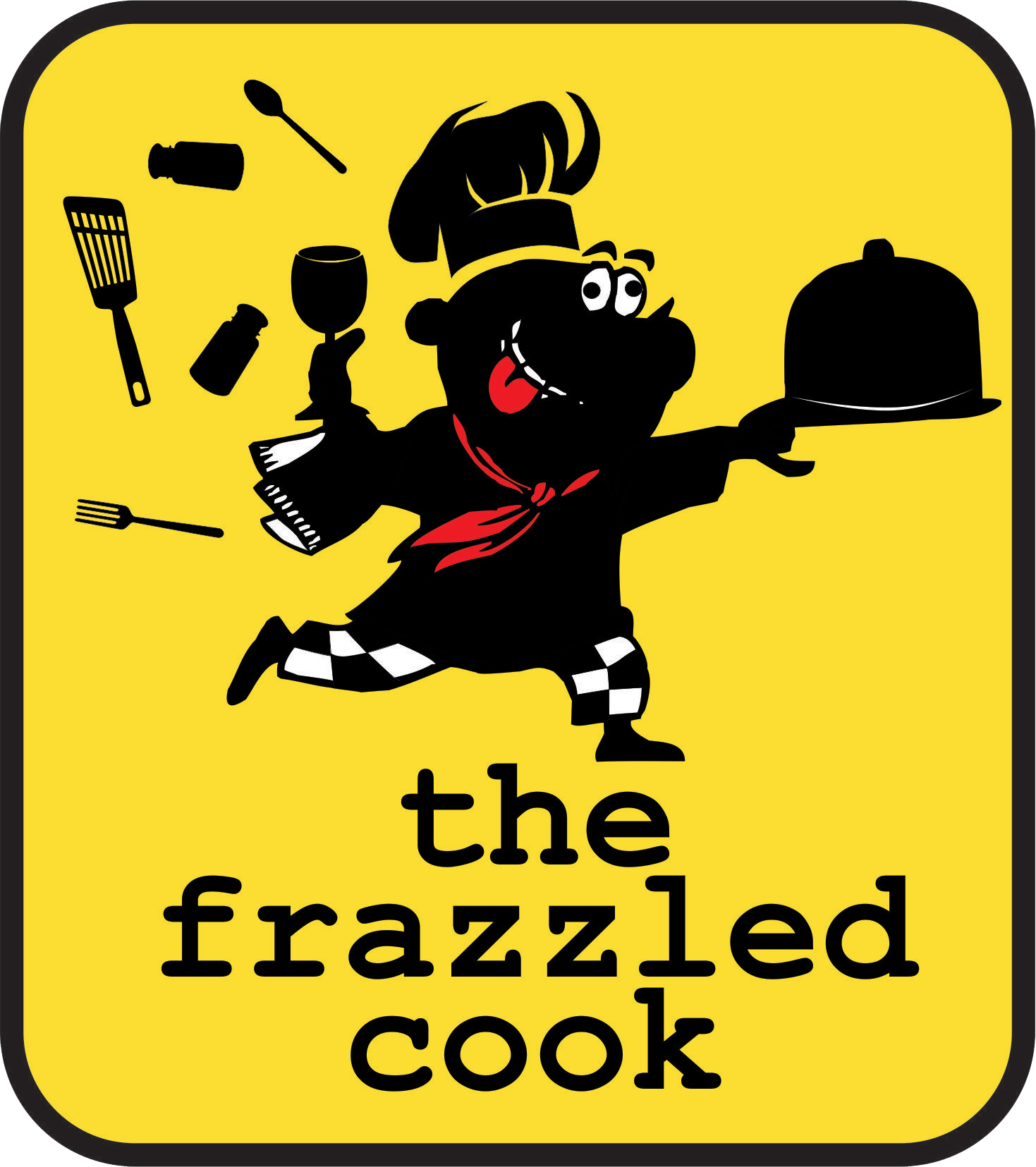 Cheeselogs
Breaded cheese sticks with fresh tomato salsa on ...
Ceviche
Tanigue marinated in spiced vinegar
Cheese-Stuffed Chilli
Wrapped and deep-fried chilli with cheese
Grilled Cheese Stacks
Kesong puti and cheddar cheese sandwiched and gri...
Homemade Potato Chips
Thinly sliced fresh potatoes deep fried to a cris...
Truffle Fries
Deep-fried french fries tossed with herbs and dre...
Sizzling Gambas
Sauteed garlic, mushroom, and supple shrimp with ...
Baby Squid in Garlic and Olive Oil
Sauteed squid in garlic and olive oil.