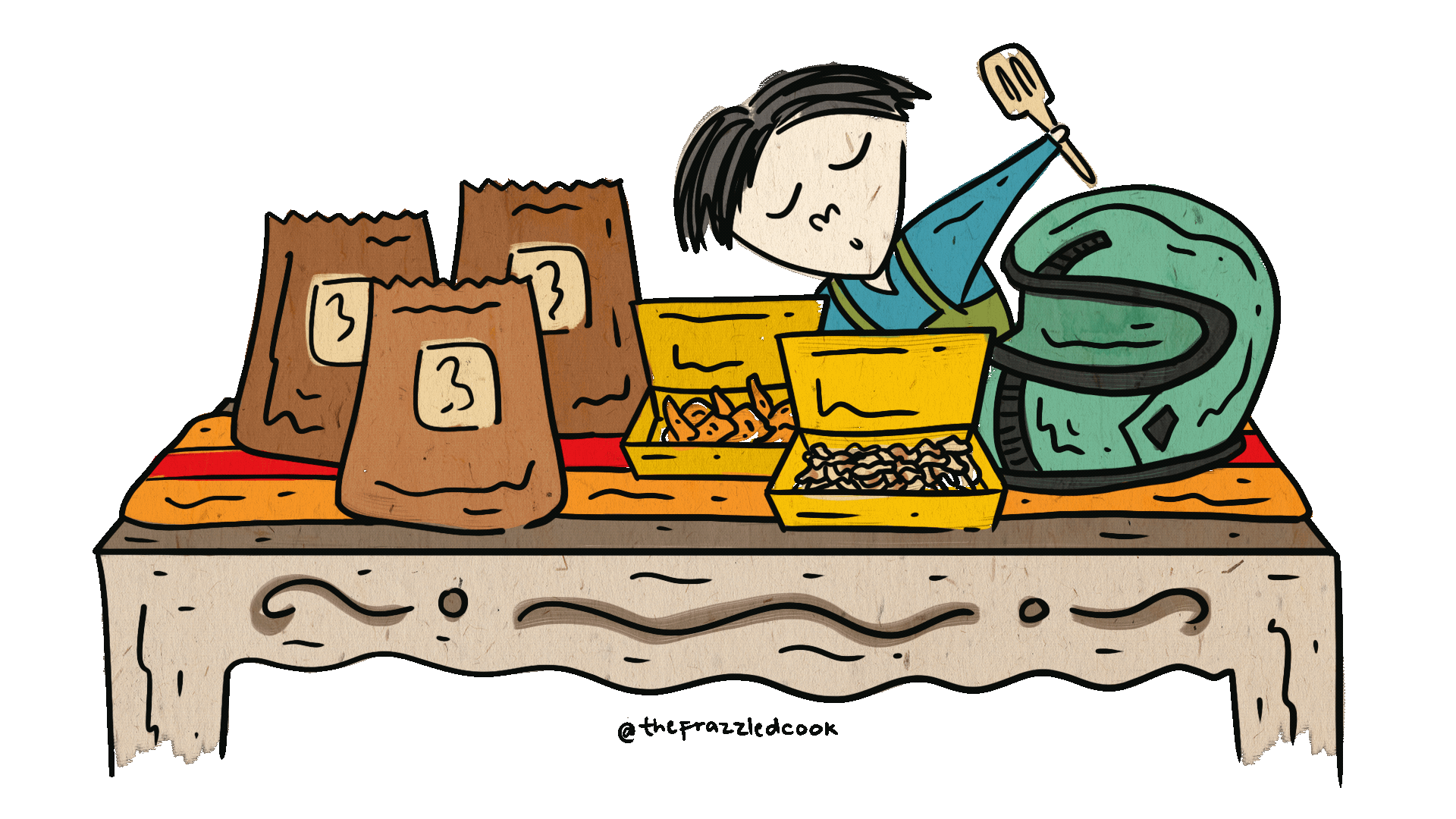 Delivery
Grilled Salmon with Mango Salsa
Grilled salmon topped with our mango salsa mix.
Pan-Seared Dory
Fish fillet with thyme topped with garlic butter ...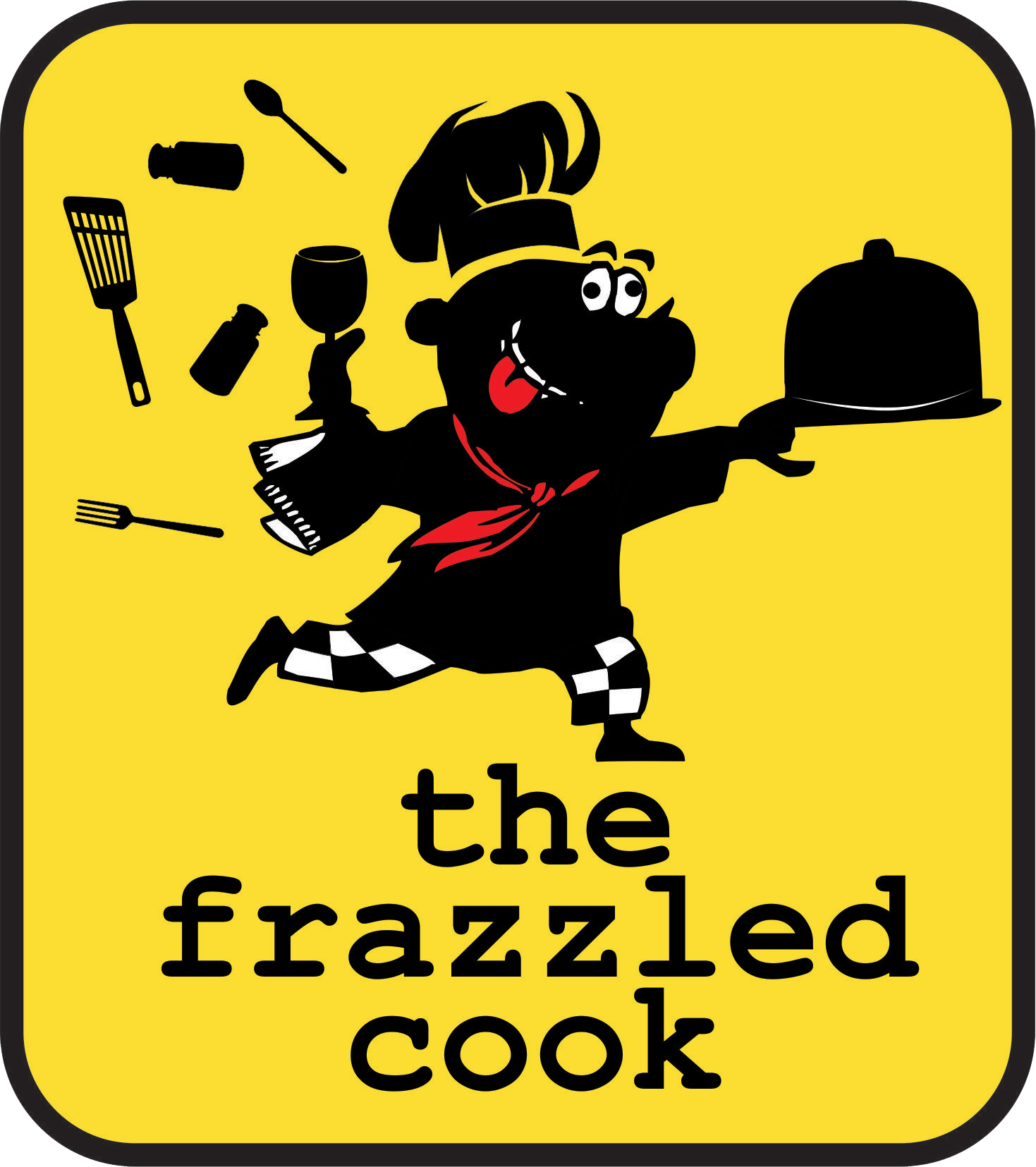 Spicy Gambas al Ajillo
Sautéed garlic and shrimp with our own gambas spi...
Fish and Fries
Breaded fish fillet and fries served with aioli d...
Peppered Salmon Steak
Freshly-cracked peppercorns and herbs on salmon s...
Grilled Tanigue Steak
Marinated and grilled tanigue topped with our ver...