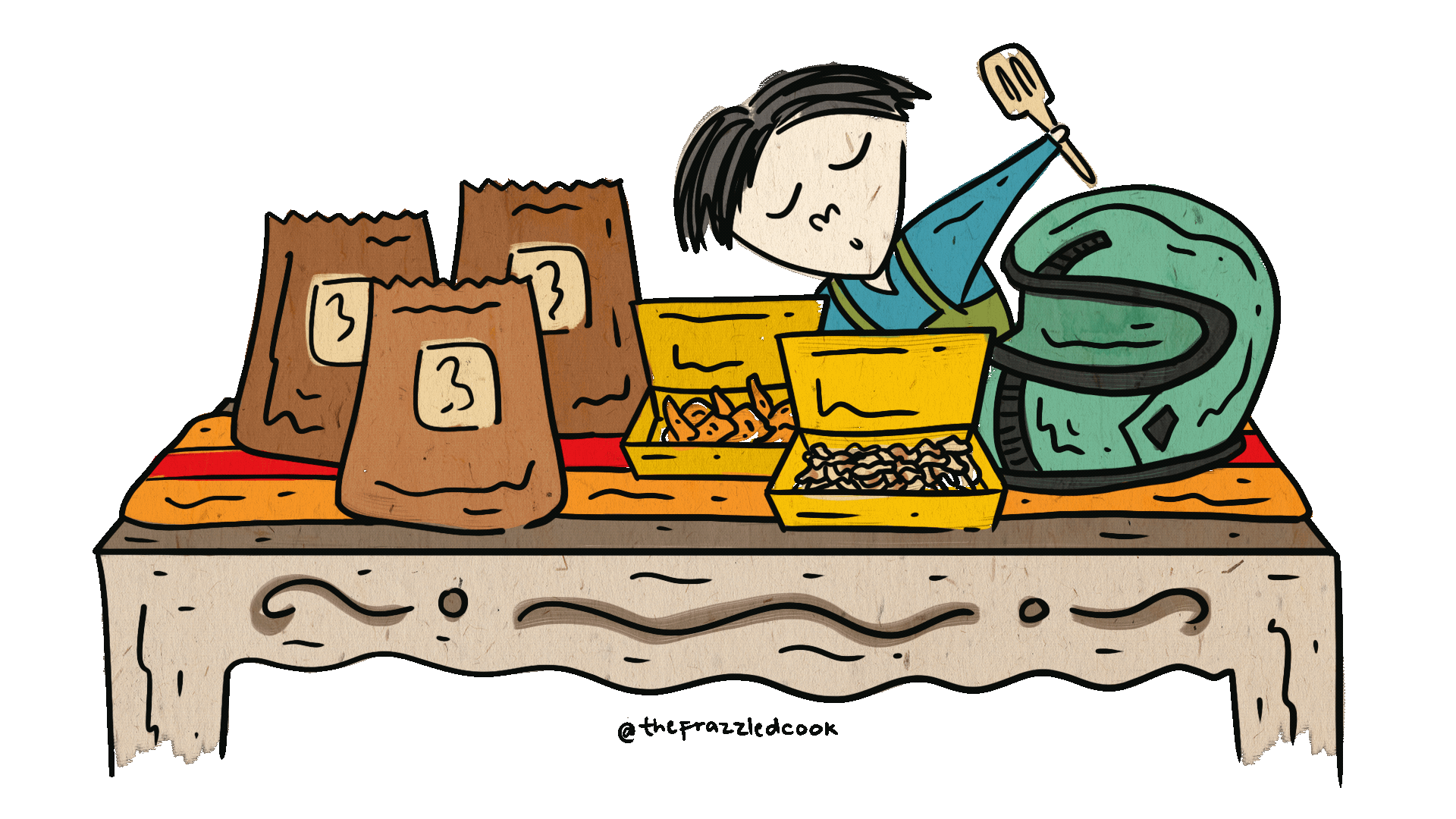 Delivery
Spicy Shrimp Pasta
A feast of spaghetti tossed in freshly grilled sl...
Truffle Pasta
Mixed pasta with sautéed Portobello mushroom and ...
Baked Pasta
Three kinds pasta with homemade beef tomato and c...
Chorizo Pasta
Sautéed homemade Casa Amarilla branded chorizo wi...
Salted Egg Pasta
Fresh salted egg and tomatoes sauteed in garlic a...
Shrimp Tomato Cream Pasta
Pasta al Nero
Spaghetti with homemade black squid ink topped wi...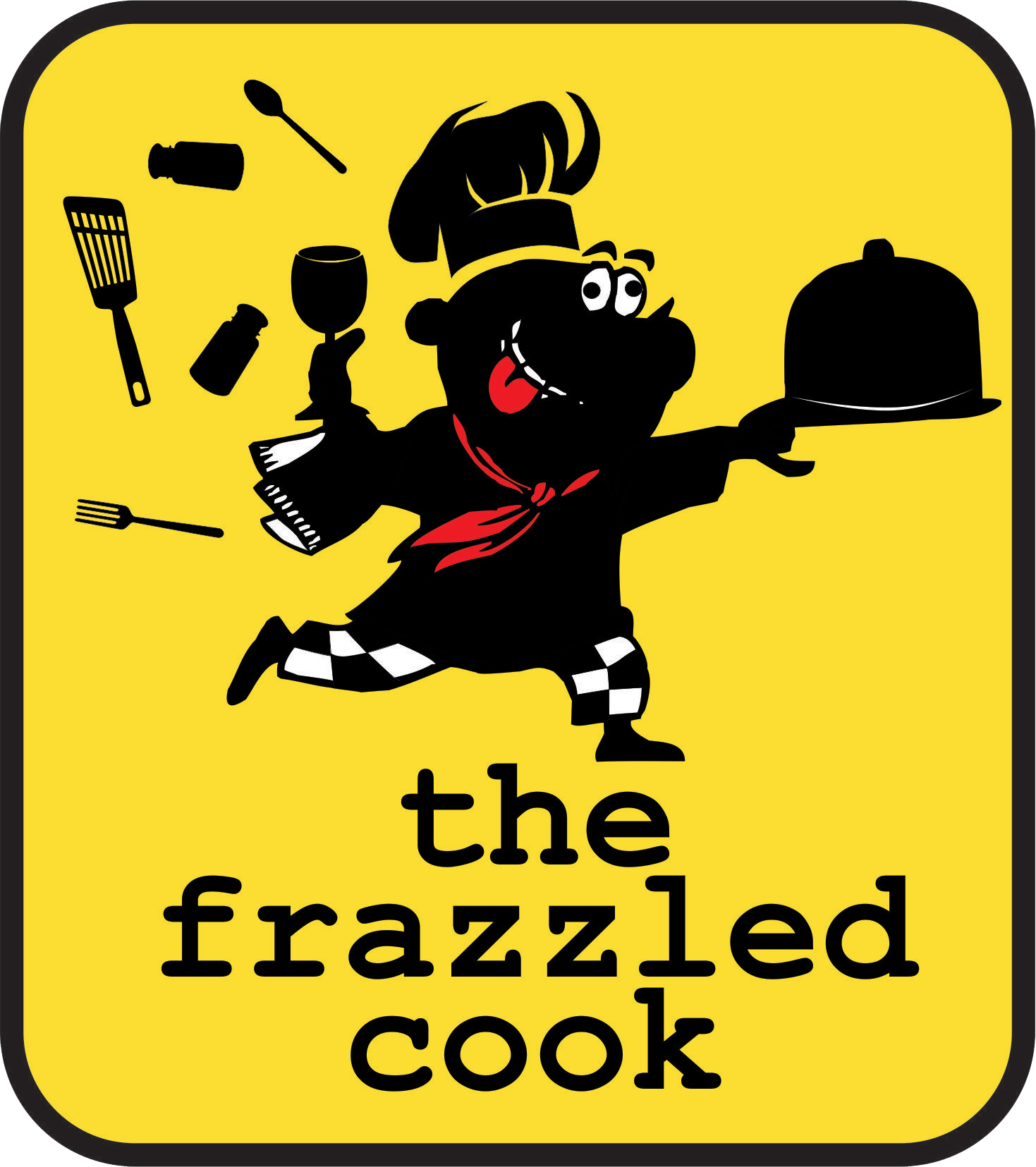 Vegetable Pasta
Spaghetti pasta tossed with grilled zucchini and ...
Pasta Cream Bacon and Sage
Spaghetti in sage cream sauce topped with bacon a...